William Slater, M.Ed., J.D., Headmaster, Hendersonville Christian Academy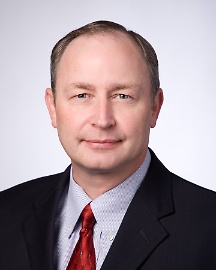 Posted: 4 yrs 8 mths ago | Views: 42
Immediate Past Chairman
Headmaster, Hendersonville Christian Academy
As Immediate Past Chairman, William is responsible for chairing the advisory board of directors.
At Hendersonville Christian Academy, we believe a proper education begins with a clear understanding of God and His Word. Proverbs 1:7 states, "The fear of the Lord is the beginning of knowledge." Because "all truth is God's truth," it is important for us to teach not only the truths contained in God's Word, but also the truth revealed in His creation. The Bible serves as the integrating factor through which all other subject matter is correlated and arranged. Every subject is taught in light of Biblical truth because God's Word is the final authority.

A Christian education is not complete unless it is brought about by the combined efforts of the home, church, and school. Hendersonville Christian Academy was established to help support the efforts of parents and their church. The home is the major institution vested by God with the authority and responsibility to teach children. Deuteronomy 6 gives a clear mandate to parents to teach their children God's Word. The home should provide guidance for young believers to find God's will for their lives.
God instituted not only the home, but also the church. As it pertains to education, the church has a responsibility to equip believers for the work of the ministry (Ephesians 4:12). The Christian school is considered an extension of the home and the church.
A controlled classroom setting is achieved by teaching students they are responsible for their own actions and requiring them to act in a self-disciplined manner. Though teachers must do all they can to promote a positive attitude for learning, the crucial choice is with the students. Students that voice or display animosity toward Christian principles will thwart the mission of the school and therefore cannot be retained.

In summary, Christian education is brought about through the combined efforts of the home, church, and school with the cooperation of the student. The goal of the Christian school is to present the truth of God's Word and His creation to the student so he will be ready to serve Him.
William can be reached at his office: 615-824-1550. HCA's web asite address is www.hcacrusaders.com
Board Officers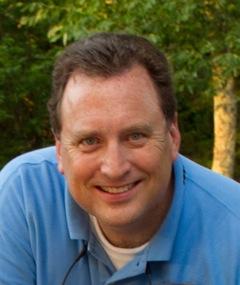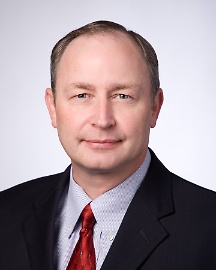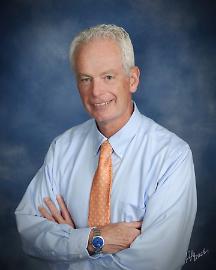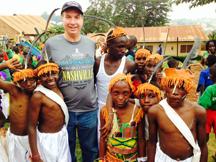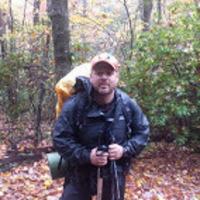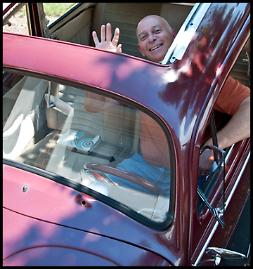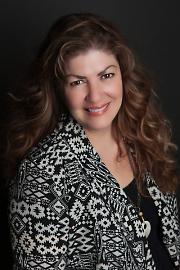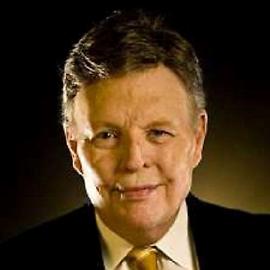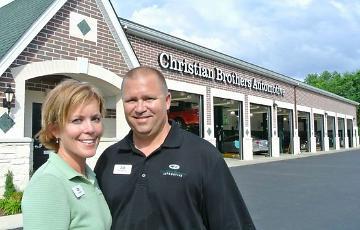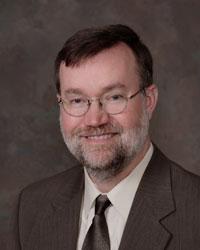 How to Live Sent
According to Dr. Amy Sherman, there are at least 4 ways to Live Sent:
1. Bloom where you are planted.
Care to help build the Kingdom right where God has you assigned in the marketplace?
2. Start something new.
Do you have a passion for addressing an unmet community need? Consider forming either a for profit or nonprofit company and start something new.
3. Give your skills (vocational) away to a community ministry.
Is there a community ministry that could benefit from your vocational skills and talents?
4. A Church Big Vision for the City.
Does your church have a Big Vision for the City? Do you have one and want to encourage your church to consider helping you to develop it?

Living Sent Ministries Growth Track
1. Attraction: Become inspired to live out your Christian faith at work
Register and attend one of our monthly inspirational meetings and events.
2. Incarnation: Learn how to serve and lead like the greatest leader to ever walk the earth
Contact us about serving in a Christian Executives Group (CEG) and/or a church "Men or Women at Work" teaching and equipping class.
3. Mission: Do one more thing vocationally to advance the cause of Christ
Contact us for information on how to prepare and implement a Ministry Action Plan (MAP).
4. Transformation: Transform your heart, the organization you serve, and the community around you
Let us know if you wish to learn more about spiritual transformation.
Jerry's Message
The purpose of Living Sent Ministries is to inspire and equip business and professional leaders to live out their Christian faith. It is about "Connecting Sunday to Monday". A core principle of Living Sent Ministries is that God gave you your business or job (vocation) to build the Kingdom.
Invest in the Kingdom