Transforming Lives, Businesses and Cities for God's Glory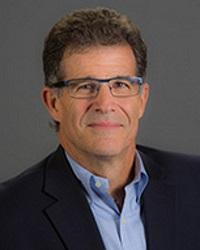 Posted: 1 yr 1 mth ago
Attend on June 19, 2017
Former CEO Family Christian Stores, LLC – Charles Bengochea- to Kenote June 19, 2017 LSM Annual Banquet

Charles (Chuck) Bengochea joined Family Christian Stores, LLC as President and CEO in June 2014. Chuck came to Family Christian with 35 years of successful business leadership. Bengochea graduated from Cornell University in 1979 where he was an Academic All-American baseball player. He began his career working for General Electric, becoming an analyst in its television business division. In 1987, he joined The Coca-Cola Company and rose to the position of controller of the Fountain Business Division. Bengochea left Coca-Cola in 1995 to become the director of retail operations for The Original Honeybaked Ham Company of Georgia. In 2003, he was named President and, three years later, CEO. Under Bengochea's leadership, Honeybaked Ham of Georgia grew to 200 franchises and 115 company stores.

Bengochea has been married for 40 years. He and his wife, Laurie, have four grown children—two sons and two daughters, two daughters-in-law and two granddaughters. Bengochea is a triathlete and was a member of the United States Long Course Triathlon team. He has completed eight Ironman competitions.

He recently served as chairman of the board of elders at Fellowship Bible Church in Roswell, Ga, and also a former board member with Fellowship of Christian Athletes and Camp Highland. Bengochea serves on the board of Herschend Family Entertainment.
To RSVP for the 6.19.17 banquet, email ramona@livingsentministries.com or jerry@livingsentministries.com with the names of your guests. Start time is 6:30PM. Admission to this funding banquet is FREE. Dress is business casual. The banquet location is First Baptist Church Hendersonville, 106 Bluegrass Commons Blvd, Fellowship Hall B, Hendersonville, TN 37075. Attend and be inspired and encouraged!
Newsletters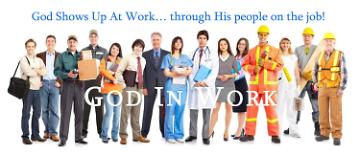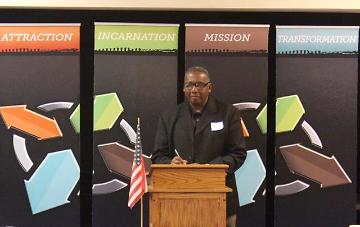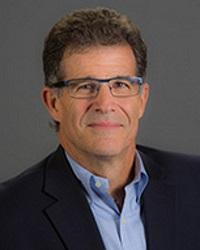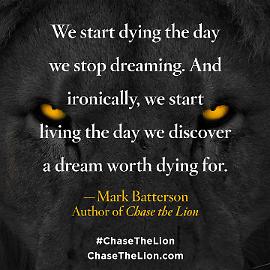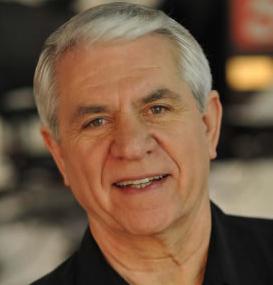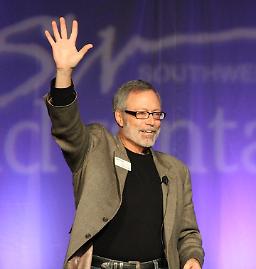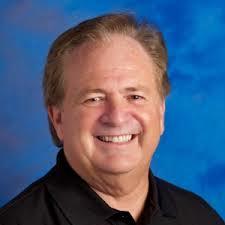 How to Live Sent
According to Dr. Amy Sherman, there are at least 4 ways to Live Sent:
1. Bloom where you are planted.
Care to help build the Kingdom right where God has you assigned in the marketplace?
2. Start something new.
Do you have a passion for addressing an unmet community need? Consider forming either a for profit or nonprofit company and start something new.
3. Give your skills (vocational) away to a community ministry.
Is there a community ministry that could benefit from your vocational skills and talents?
4. A Church Big Vision for the City.
Does your church have a Big Vision for the City? Do you have one and want to encourage your church to consider helping you to develop it?

Living Sent Ministries Growth Track
1. Attraction: Become inspired to live out your Christian faith at work
Register and attend one of our monthly inspirational meetings and events.
2. Incarnation: Learn how to serve and lead like the greatest leader to ever walk the earth
Contact us about serving in a Christian Executives Group (CEG) and/or a church "Men or Women at Work" teaching and equipping class.
3. Mission: Do one more thing vocationally to advance the cause of Christ
Contact us for information on how to prepare and implement a Ministry Action Plan (MAP).
4. Transformation: Transform your heart, the organization you serve, and the community around you
Let us know if you wish to learn more about spiritual transformation.
Jerry's Message
The purpose of Living Sent Ministries is to inspire and equip business and professional leaders to live out their Christian faith. It is about "Connecting Sunday to Monday". A core principle of Living Sent Ministries is that God gave you your business or job (vocation) to build the Kingdom.
Invest in the Kingdom