Posted: 1 yr 5 mths ago
John M. Grogan, DD
Dear Holy Spirit, inhabit us in a way that can be tangibly felt & celebrated.
Dearest Father God, help us all, who are associated with Living Sent Ministries, with holy boldness. Overwhelm us with a call that draws us nearer to You.
Dear Jesus, give those of us who may be struggling, the strength & will to carry on. Let us not forget to pray for our friends so that our personal besetting sin may be healed (Job 42:10).
Open our ears, minds, & hearts to receive what You are speaking. May we rise above distractions & any self-condemnation that might pervade the courtroom of our mind.
Convict us of our sins & lack of devotion, calling us to pursue You in every aspect of our lives. Give unto us more love, joy, peace, patience, kindness, compassion, gentleness, faithfulness, goodness, & self-control. Restore us O Lord. Change us from the inside out. Adjust our worldview outward so it focuses on the great needs of the people. Help us to always remember that you, Lord Jesus, did not come to make bad people good, but to make dead people alive.
We pray these things in your holy, precious, powerful & wonderful name, Lord Jesus Christ.
Prayers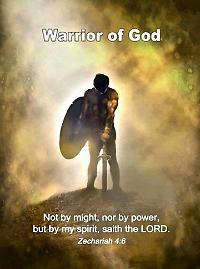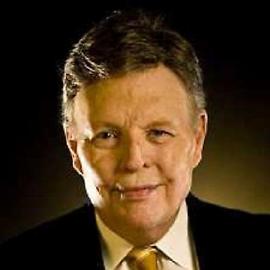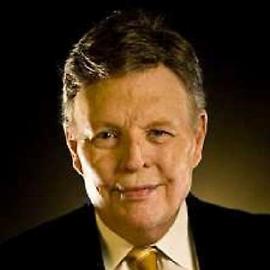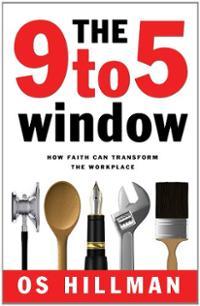 How to Live Sent
According to Dr. Amy Sherman, there are at least 4 ways to Live Sent:
1. Bloom where you are planted.
Care to help build the Kingdom right where God has you assigned in the marketplace?
2. Start something new.
Do you have a passion for addressing an unmet community need? Consider forming either a for profit or nonprofit company and start something new.
3. Give your skills (vocational) away to a community ministry.
Is there a community ministry that could benefit from your vocational skills and talents?
4. A Church Big Vision for the City.
Does your church have a Big Vision for the City? Do you have one and want to encourage your church to consider helping you to develop it?

Living Sent Ministries Growth Track
1. Attraction: Become inspired to live out your Christian faith at work
Register and attend one of our monthly inspirational meetings and events.
2. Incarnation: Learn how to serve and lead like the greatest leader to ever walk the earth
Contact us about serving in a Christian Executives Group (CEG) and/or a church "Men or Women at Work" teaching and equipping class.
3. Mission: Do one more thing vocationally to advance the cause of Christ
Contact us for information on how to prepare and implement a Ministry Action Plan (MAP).
4. Transformation: Transform your heart, the organization you serve, and the community around you
Let us know if you wish to learn more about spiritual transformation.
Jerry's Message
The purpose of Living Sent Ministries is to inspire and equip business and professional leaders to live out their Christian faith. It is about "Connecting Sunday to Monday". A core principle of Living Sent Ministries is that God gave you your business or job (vocation) to build the Kingdom.
Invest in the Kingdom